Top 5 Grand Designs from eMoov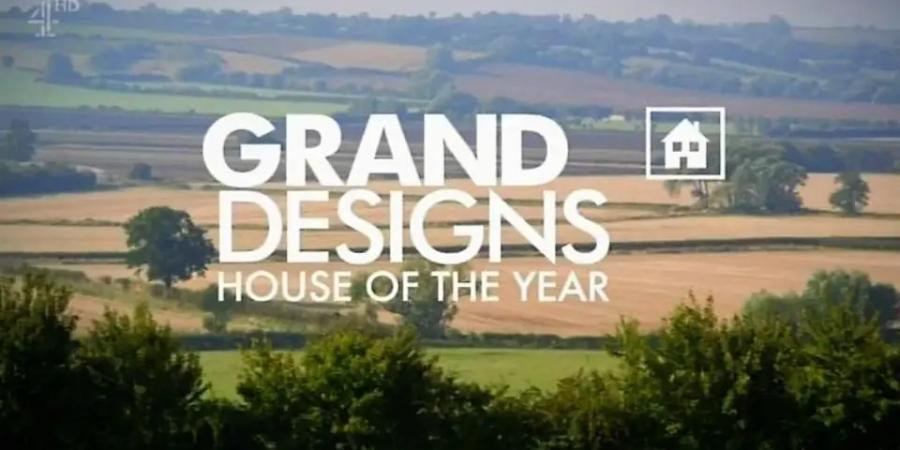 Grand Designs has been around for 16 seasons providing real-estate aficionados a full-hour of property porn. Anyone who comes across the show are killed with envy over the great property designs shown by long-time host Kevin McCloud. It's been running for a long time.
This article showcases the top 5 best grand designs chosen by UK's top online estate agent eMoov.co.uk. After 16 seasons, it's not an easy choice but feast your eyes on eMoov's top 5.
The House of Straw
Grand designs is a show that gives us the most practical and imaginative home conversions ever, from barns, chapels, water towers, timber frame kits and modern glass houses. The season 1 favorite is what's called The House of Straw. Located beside a railway in Islington, the house has a bedroom wrapped in a wall of straw for insulation. At the center of the house is a five-storey tower at the center giving its owners a nice view of the surroundings.
The Violin Factory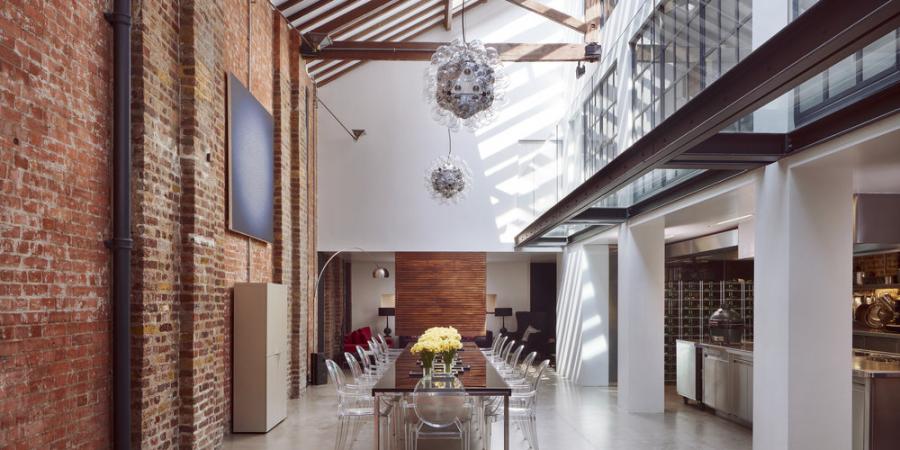 Next is a property called the Violin Factory located near London Waterloo, owned by couple Louise and Milko Ostendorf (People may ask: are Louise and Milko Ostendorf still together?). Before, it was a crumbling wreck but now it's been transformed into a remarkable piece of architecture. Just goes to show that not all derelicts are destined for the sledgehammer. A substantial budget and engineering CPR goes a long way. The building now features a spacious 30-foot high reception area, a private cinema, three-car parking and a winter garden. Pretty rare for properties in Central London. eMoov is a fan of converting condemned buildings into residential palaces so this one makes it to the top 5.
Kent Water Tower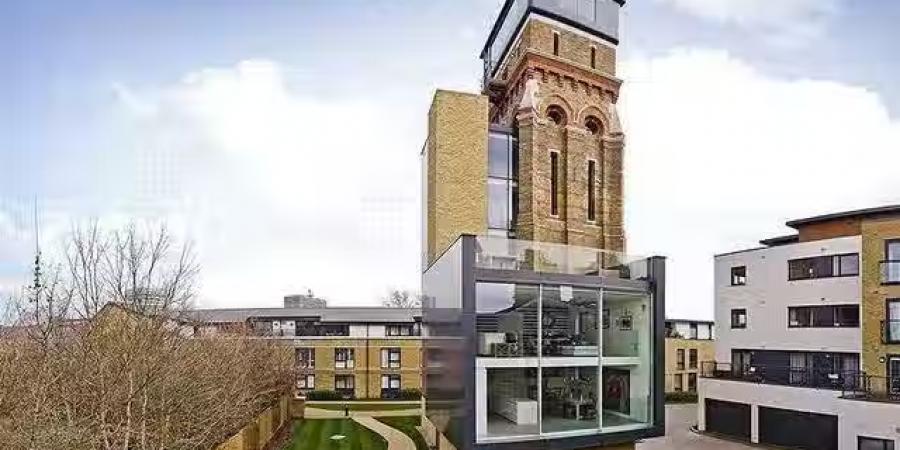 And because London is already quite crowded and running out of residential space, converting old buildings is quite a trend. The third featured home in this list is called the Kent Water Tower featured in Grand Designs season 6. For years a water tower sat derelict in their garden until owners Bruno and Denise del Tufo decided to convert it into additional living space. It's not the prettiest of the lot but it's practical and turned out great.
Restored Castle in Wales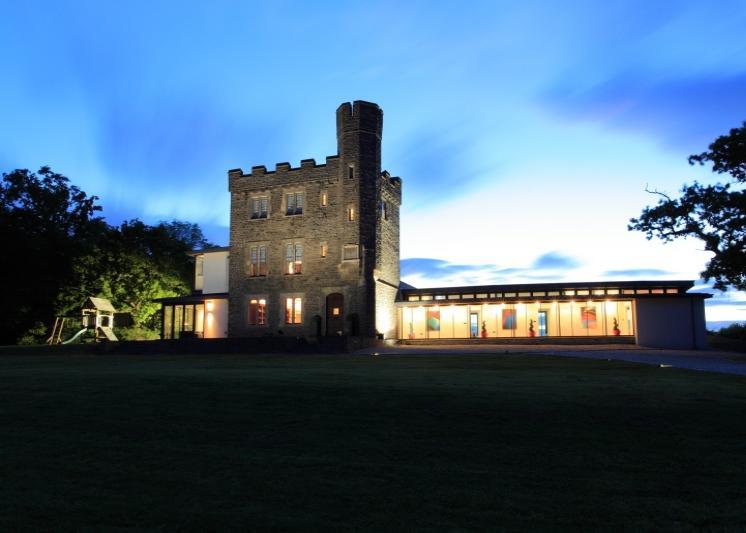 The 18th century meets the 21st. A Welsh couple decided to restore their 18th century property and include 21st century trappings. The result is so stunning, this 9th season feature deserves to be in this list.
Bradley Container House
Perhaps the most practical and modern entry in this list is the home of a certain Patrick Bradley located in County Londonderry, Northern Ireland. This house has a modern design and built using modern materials. On a budget of just £100,000, architect and farmer Patrick Bradley welded used shipping containers to create this stunning home. The house sits over a stream on his family farm for a reliable water source. The costs of building a home in the UK continue to rise, but this home proves that a little imagination can easily complement a meager budget resulting in a home worthy of being featured in Grad Designs. Recycling shipping containers isn't only practical, its eco-friendly as well.
By Emoov, One of the UK's leading Online Estate Agents
---
More to Read: