3 Tips to Remember When Selling Homes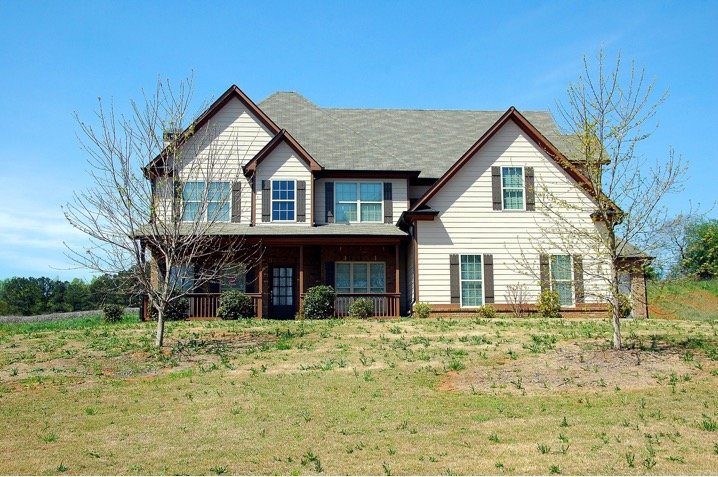 Image Credit: Pixabay
There are a lot of reasons to sell a home. You may have to relocate for your job, or you may have decided to move to a laidback community during retirement. Your family might have grown, or your children moved out on their own and you no longer need such a spacious residence to worry about maintaining and cooling during the Texas heat.
Any of these reasons or a dozen more may have led you to the decision to sell your home. Now that you are at that point, you aren't sure what you need to know. Below are three very important points related to real estate sales and the way things will progress when your home is being readied for the market. Prepare yourself and your home as well as you can and cut down the time you will spend agonizing, waiting for an offer to arrive.
Be Realistic
This is important, especially in a buyer's market. If you know that the odds are not in your favor from the start, then look at the house objectively to determine the best price range to set. This increases your chances of selling the house without chasing potential buyers and giving up more than you want to during a sale negotiation.
Look at other houses of similar size, what their sale price is and see if your house is comparable or needs more work compared to that property. Set your price accordingly.
Make Sure It Is Move-In Ready
Particularly in a buyer's market, no one is going to want a house that needs a lot of work prior to a move-in date. Most home buyers are looking for a property where they can live once the sale closes. That is not to say the house can't need minor cosmetic work or repairs that won't interfere with residency. However, significant issues like bathrooms needing a major overhaul or electric needing work should probably at least be considered for resolution by you before you sell the house.
For those who do not have the option, consider dropping your sale price to reflect that you are not selling a home that a buyer can reside in right away.
Make Your House the Most Attractive Option
If you are trying to sell a house in a market where numerous comparable properties are available, now is the time to consider offering bonuses for choosing your house. For example, be flexible about a move-in date or offer incentives to both your agent and the buyer's agent like a higher commission or a premium for the buyer's agent. Gifts like a big screen TV might not be a bad idea.
Meanwhile, you should plan on paying closing costs and consider that the cost of selling when the market is not in your favor.
For more ways to increase your likelihood of selling your house in a reasonable amount of time, visit real estate sites like http://www.cashoffersdallas.com/ . You can get an idea of aspects of the market you might not otherwise know about, and your ability to see how the sale of your home will go will increase.
---
More to Read: