Want To Become A Builder? Things To Know
Taking up building and construction of homes or commercial establishments as a profession is being chosen by many of late. It is a real pleasure to help build your clients their home, the way they would want it to look like. Professional builders are on high demand, with an increase in population and more people being on the lookout for homes. It could also be that you are trying to build up a commercial establishment or may be renovating someone's house. Any residential or building construction that exceeds a sum of five thousand dollars calls for hiring a licensed builder. There are several talented builders, carpenters and craftsmen across the country; however not all of them carry a licence. When building a new home or probably renovating the current one, people search for a homebuilder who carries a licence.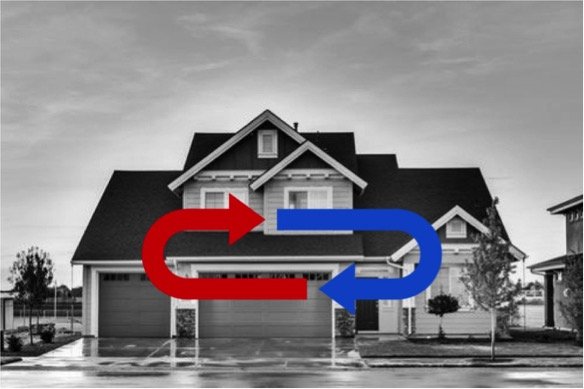 Licence and certifications
Achieving licence and certification is of great importance in growing your career as a builder. With the help of builders registration course online can enhance your skills and knowledge necessary to become a registered builder. It is a great achievement to be certified by a board consisting of the best home builders across the country. Recruiters will value your resume over other candidates as certifications will prove your credibility. Moreover, the companies and agencies that outsource builders are always in search of those candidates who carry more potentials than the rest. Being a certified professional you can add value to the organisations of these recruiters who work with the leading constructions companies. Moreover, you can also work independently and ask for a higher price than your competitors who are not certified.
Recruiters prefer tested and certified professionals
Undoubtedly, the best part about being a certified builder is that you win people's trust as they would know to have entrusted the responsibility of home building to someone who is qualified and approved to take up responsibility of such work. You are a tested and qualified professional for the job.
In general, certified builders are not only skilled and trained for the job, but also has a proven track record to showcase their past project experiences. This is extremely important as it gives you the required credibility in the market. The scenario is somewhat different with a non-licensed builder because people entrusting the role to you might not get the sense of mental peace just because you are not approved or certified for such job no matter how talented or skilled you might be.
Be a certified builder to earn more
Being a certified builder you can increase your earning surely. With so many online courses available these days it is not at all a difficult task to obtain a certificate any more. What all you need to do is to search the right course and get enrolled in it. As you are joining an online course, you can choose your time and can attend classes from the comfort of your home. Thanks to the affordability of these courses, you can join these courses without breaking your bank. Moreover, you can get the maximum returns of your investment once you bag the right job.
So, join the right courses available online and make your resume stronger and more acceptable to the recruiters.
---
More to Read: