7 Reasons Why a Holiday Home Abroad Is a Good Investment
The popularity of property investments abroad is rising around the world. Many people are looking for a place at their favorite holiday destination, they can call their home or second home. In Europe, it's especially the southern countries that attract property interest around the world, for good reasons. If you're considering buying that dream estate overseas, here's what you need to know.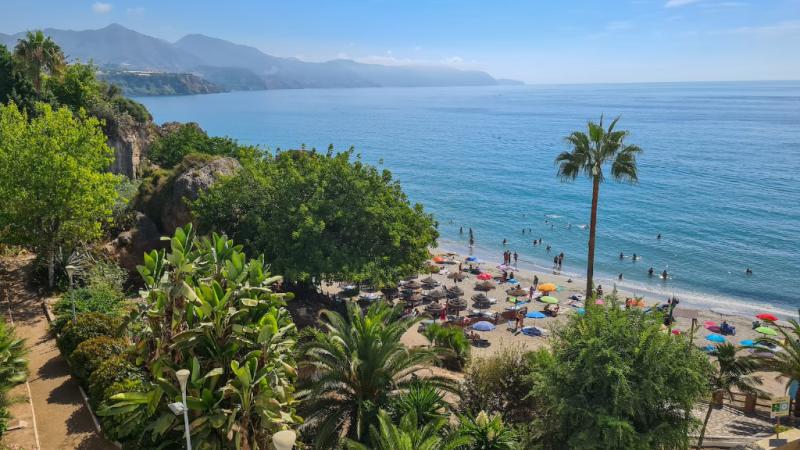 Spain has brilliant weather all year round
In Spain you can find different climates and temperatures, but one coast offers something magnificent. The Costa del Sol coast (Sun Coast) is spread over 159 km of beautiful coastline, with countless beaches and unique coastal towns. This part of Spain has an average of 320 days of sun every year, with warm summers and mild winters. This year-round destination attracts people from around the world, who want to escape the cold winters in their residential countries. There are numerous properties for sale in Marbella, as well as other areas on the popular coastline.
You can get a dazzling luxury home
At Costa del Sol, you can both buy and rent beautiful artisan homes, such as penthouses, flats, villas, and houses. With lots of space, super locations, and swimming pools, it's possible to live the ultimate dream, for very fair prices. Estates can be quite cheaper compared to UK housing prices, in terms of what you get included. The living cost in the sunny country is also very reasonable compared to many other western countries.
Short flights to summer
If you're residing in Europe, another con of buying property in Spain is the short distance with a flight. From London, it only takes about 3-4 hours to reach Malaga in Costa del Sol, and in this time, you can go from cold winter to warm sunshine with no jet lag whatsoever.
Familiar surroundings
When you go abroad, it is usually to relax and unwind from the busy everyday life. A perfect way to ensure the holiday goes smoothly and has the right settings for this, is by having a familiar destination to get to. Instead of having to book expensive hotels, which may not be as expected, many people appreciate and love to return to their holiday homes. Knowing where things are located, getting local friends, and being in your comfort zone while being abroad, is priceless.
Rent your holiday home to others
Another great benefit of owning a holiday home at a holiday destination, is the possibility of renting it out to other guests. While some people prefer to be at their holiday home for many months of the year, others split it up so tourists can rent it. Instead of the property not being used, you can make money as well.
You will experience a different culture
What is more educational than seeing other cultures in the world? For both kids as well as adults, being in another country comes with so many good things. It's not just Spain that's an attractive country to buy property in either. You can also find beautiful properties for sale in Dubai. Dubai has gained much popularity over the past decades, for many reasons. The city offers a high living quality, in terms of tax and trading, and endless possibilities. Dubai has a pleasant climate all year, with some months being really hot, and others milder.
An escape places
A holiday home abroad will always be there for you to go to when you need to, just like a piece of paradise. Instead of chaotic traveling, it's very comforting to know you have an oasis to escape to when needed.
---
More to Read: