Top 3 options of what to research when shopping for a home security system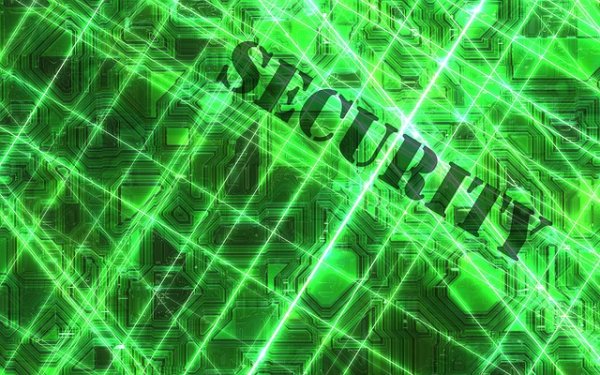 A burglar has stolen your wife's engagement ring. A fire has destroyed your newly refurbished marble kitchen you've been working on for years.
Often times, it is only after a devastating event has occurred in our homes do we decide to make a decision to install a home security system.
With options for home security becoming more and more diverse as a result of advancements in technology and customizable features, homeowners are having a more difficult now more than ever on settling on a purchase. Unfortunately, the overwhelming and expensive obligation to find the right home security system, commonly becomes ignored all together. Subconsciously, most homeowners know that if they don't have a security system installed into their home, that there probably should be one.
However, that's where homeowners will push aside home security in replace it with macho man ego and investments in less essential personal expenses. But now, before something goes tragically askew, is when to install a home security system.
Here are the top three options home security shoppers should be on the look for:
The right home security company
Homeowners who are on the hunt for an all-inclusive and customizable service plan to fit a specific lifestyle should be researching long-standing, established service providers. Homegrown alarm companies, as well as established home security industry leaders, like San Antonio ADT, are usually the best places to start exploring your options, if this is the type of service you're looking for.
These types of service providers give comprehensive, detailed options that are based off of several relative subjects such as, the prevalence of local crime and common offenses ensued, weather environment, house size and personal lifestyle. For example, for homeowners with children and animals, these types of alarm service companies may suggest that you install would a subtly positioned camera near the front door, where mom and dad can routinely check up on them if they are at work or happen to be running late home.
Bundles
If you're a homeowner who is currently or considering bundling your cable or satellite TV packages with your Internet services, a frugal-savvy alternative is to also add your home security system onto that same bundle package.
If you think by bundling all three services into a singular price minimizes the services, functions and features of those products, think again. For example, some companies offer some of its customers with customizable package options that may include premium cable programming, state-of-the-art widow censoring detectors, motion sensors, touch-screen remote controllers and a wireless keypad, as one of many bundling options.
DIY (Do It Yourself) System
The ever-evolving rise in mobile application technology has opened up an entirely new platform for just about every conceivable segment of business in today's market, which goes especially true in the business of home security.
Instead of traditional home security installation, which most local and commercial security system providers offer their customers—DIY security system products offer their consumers a seamless and inexpensive alternative to working with a professional home security company. No long-term is needed along with no hidden costs, make DIY security systems a millennial-like, futuristic option for home security
Image: https://pixabay.com/en/security-word-lasers-modern-secure-574079/
---
More to Read: