Ways to Make Your Front Yard More Appealing
Whether you are looking to make your home more appealing to buyers because you are planning to move, or you simply want to get more enjoyment out of your outdoor space, sprucing up your front yard can be a fairly easy way to enhance your property. After all, it is the only part of your home most of your neighbors and passers-by ever really see!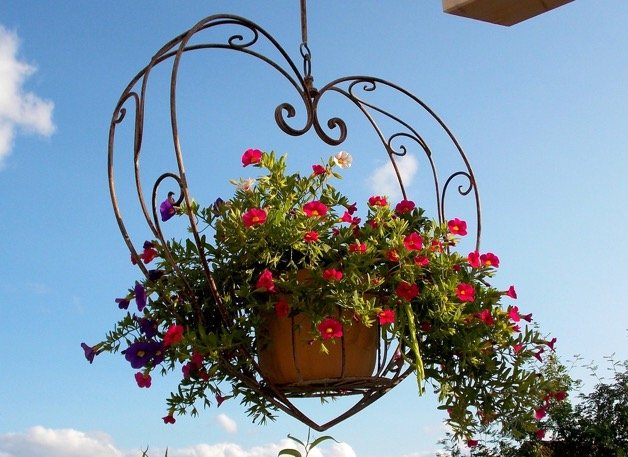 Here are some ways you can make your front yard look more attractive, get better use out of it, and even add value to your house:
Decking
A deck can be a very good way to make a front yard look neater, by covering up plain grass or dirt with a more attractive and functional space. Decks can be a great place to sit out when the weather is good and you want to read, chat or just watch the world go by, and can also be good places to entertain in the summer months. If you have kids or pets, they can also be good places for them to hang out or play outdoors while still being safe and close to home. Great example is the Deck and Railing brand. They are modern, easy to install systems and they don't require any additional tools for installation. You will bring ambience to your deck making it even more enjoyable for your closest ones.
While some people see decking as taking away from the usable plant space in their yards, this isn't really the case, as you can place potted trees or other plants on your deck for decoration and these can generally be easier to look after than plants growing in the earth elsewhere in your yard.
High quality Trex and Azek decks can be a project you can do yourself, and when finished, maintenance is relatively low.
Create a Rockery
An inexpensive feature you can create yourself that can add some real appeal to your front yard is a rockery with flowering alpine plants. You can source rocks to use from a garden supply store or simply use existing rocks you already have in your yard, and create a natural looking rockery that will bloom with color at certain times of the year, and the rest of the time it will be a pretty feature with just the bare rock and foliage.
Hanging Baskets
The front of your property can look a lot prettier if you decorate it with some plant life, and hanging baskets can be a great way to add color and interest even if your front yard itself is quite small. Choose plants that leave hanging trails to create an even better effect, or go for strong bursts of color with flowering plants. You may be surprised how much of a difference this to how your house looks from the front, and it is very easy to either create your hanging baskets yourself or buy them ready prepared.
Making your front yard look better can be as much or as little of a project as you want it to be. Whether you decide to go for something like decking that will create a new space outside your home to use, or something as simple as a hanging basket, you can give your home an outward facelift and make it more appealing using these ideas.
---
More to Read: