Tips for Buying a House for the First Time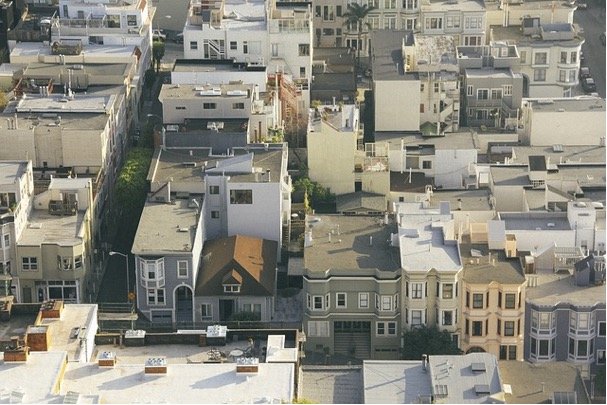 Getting a house for your own family is very large step that any person can take in his or her life. Unlike any other kind of purchase, buying a house is a long-term commitment that can last for up to three decades. It is therefore necessary to make a wise and informed decision when taking this next huge step in your life.
Pre-purchasing considerations
One of the first things that you need to determine is the reason why you have decided to make the purchase. Is it because the money spent on rent is better spent on mortgage payments? Is it because of a growing family?
Afterwards, know what kind of house would specifically fit you and your family's needs. Going into the smallest of details like layout, neighbourhood size, or little bonuses like kitchens that come with appliances in good condition is a wise way of knowing not just what you want, but what you really need.
There are several real estate agents in the market who could assist in finding you the home that you imagine, and being able to discuss a solid idea of what you desire greatly helps in narrowing down your choices.
Purchasing
After successfully finding the perfect candidate for your future home, the next part is purchasing and closing the deal. You can further discuss with your real estate agent your financial considerations. Some companies offer professional mortgage advice, and they could be really helpful in finding the best deal for you.
However, most of the work still lies with you. Securing your finances and making your credit score or history favourable is something only you can do. If you have a better credit score, the more power you have to negotiate. If all turns out well, you can secure the best deal for the lowest interest rate.
If you have a bad credit history, let your broker know immediately. They are experts who have a thorough understanding of the lending market, and depending on their knowledge is essential to finding a great deal.
Other Considerations
Before finally closing the deal, some buyers hire a professional to do an in-depth inspection of their chosen house. This is often a wise decision, as anything negative that comes up can change the entire deal.
Some people, even those who have tried purchasing homes before, often make the mistake of overspending. Do not fall for the illusion that finally having a home means you can spend your supposed rent money on some other things.
Continue to save. Having a larger home means more responsibilities. Think maintenance, emergency repair funds, and other unexpected things. It is always best to be prepared.
Image: Pixabay.com
---
More to Read: