Top 10 Staging Tips for Every Home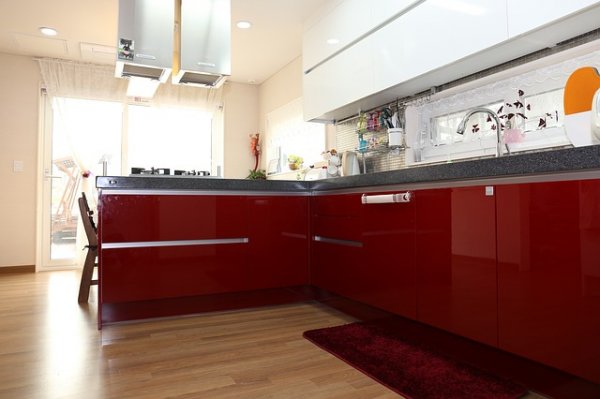 Selling a home is a long process for a lot of people. Everyone wants to not only get the best price for their home, but also make the process as fast as possible. Even though there are a lot of different ways to achieve this, staging is one of the most popular and successful methods.
Even though staging is such a well-known technique, a lot of home sellers do not know how to stage their homes correctly. Everyone needs to know the best methods that will easily gain them the sell they are looking for. Here are the top ten staging tips for every home.
Look at successful homes in the area
What makes a home successful on the market really depends on what area that home is in. Every seller should do a little research on Utah home builders or other new homes in their area to see what is selling today.
Make use of an extra bedroom
Some homes will have an extra bedroom or other space in the home that they are currently not making use of. This is a good time to put that space to use and create an area that buyers will want to spend time in.
Deep clean the bathroom
Deep cleaning the whole home is a good idea to begin staging, but the bathroom is one of the areas in the home that is most closely scrutinized by buyers.
Make some small updates
Most homes will have small outdated things that the home owner will think nothing about, like old light switch covers. Though they are subtle changes, buyers will notice the overall effect.
Limit personal items on display
Many people like to have a lot of personal pictures and items on display in their home, but if these items take over each room, it can be overwhelming for buyers.
Give the home an inviting smell
Smell is a sense that people often forget about when staging a home. Having a good smell that people will remember will help them associate positive feelings with the home.
Create an eye-catching curb
The curb is the first impression for any home on the market, so sellers should make sure that it leaves a good mark on those to walk by. Keep the lawn maintained and paint the doors and windows to update the home.
Clean up all the clutter
Clutter is another very distracting element in any home. Everyone should try to consistently keep clutter at bay so that they are ready for a home tour on a moment's notice.
Give furniture new life
Furniture is another item that can really change the way a room looks to a buyer. Everyone can give their furniture new life by putting a new cover over it or adding fresh throw pillows.
Stick with the basics
Though some people will prefer color in their homes, for staging purposes, it is best to stick with a neutral and basic palette.
Image: http://pixabay.com/en/homes-for-sale-kitchen-interior-red-326998/
---
More to Read: